The list of best productivity software is ever-changing with new tools and apps emerging every day. One way to find the best productivity software for you is to ask friends, family, coworkers, or other professionals about their favorite programs. Don't forget to read this article before installing it from the productivity software examples below.
1. Search Everything
Everything is the best productivity software tool, which helps you to find any file or folder in your system very quickly. Get your file or folder found in a fraction of a second.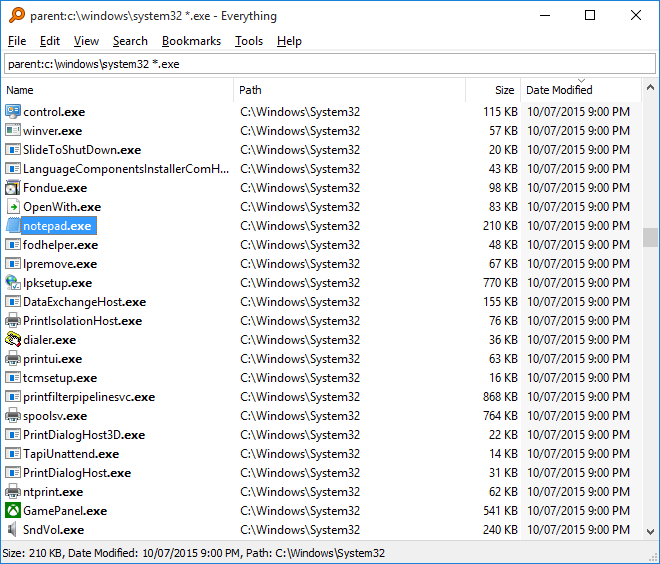 2. 7 Zip
The best free File & Folder compressor. It supports several compression types of your files & folders. You can zip & unzip 7z, XZ, BZIP2, GZIP, TAR, ZIP, and WIM types. All in one solution for zipping & unzipping.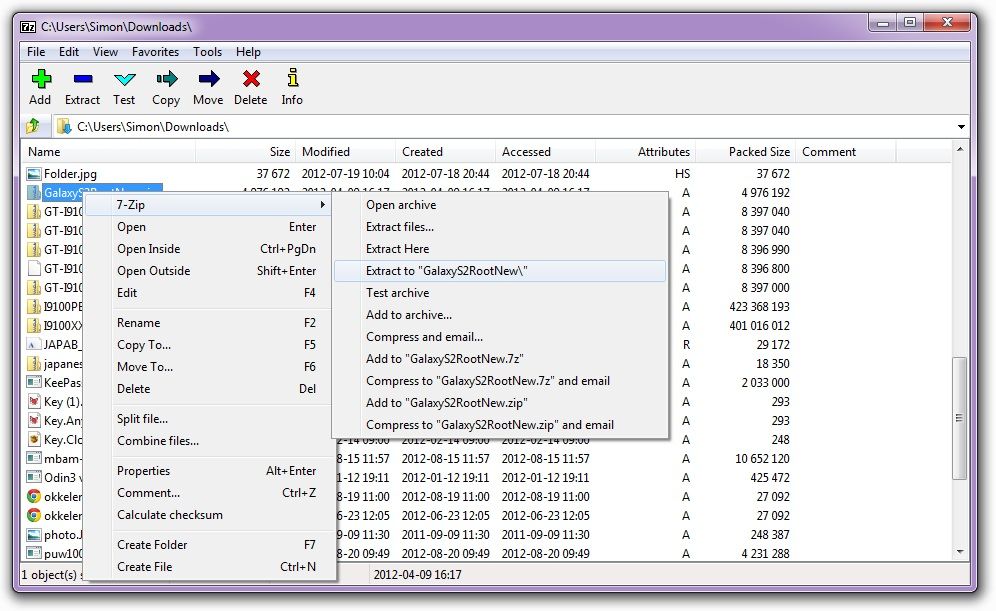 3. Open Office
Open Office is the best alternative to the Paid version of Microsoft office. It comes up with Writer, Calc, Impress, Draw, Base & Maths. These are powerful tools that can be used instead of paid Microsoft paid version apps.
4. Paint.net
Paint.net is a very powerful tool for your design needs. You can use Paint.net freely instead of Photoshop and many more paid tools for your image editing work. You can say this as Free Photoshop.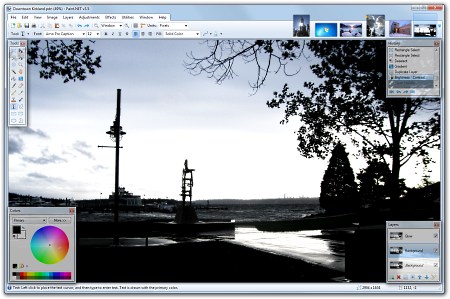 5. ShareX Screen Recorder
Searching for the best screenshot-taking tool for your computer. Your search ends here. ShareX helps you to take screenshots on your computer. If you want to take screenshots while your Webinar is going on and if you want to have a screenshot from any liked website. You can take screenshots and the most important of the best features is you can upload those screenshots into your cloud.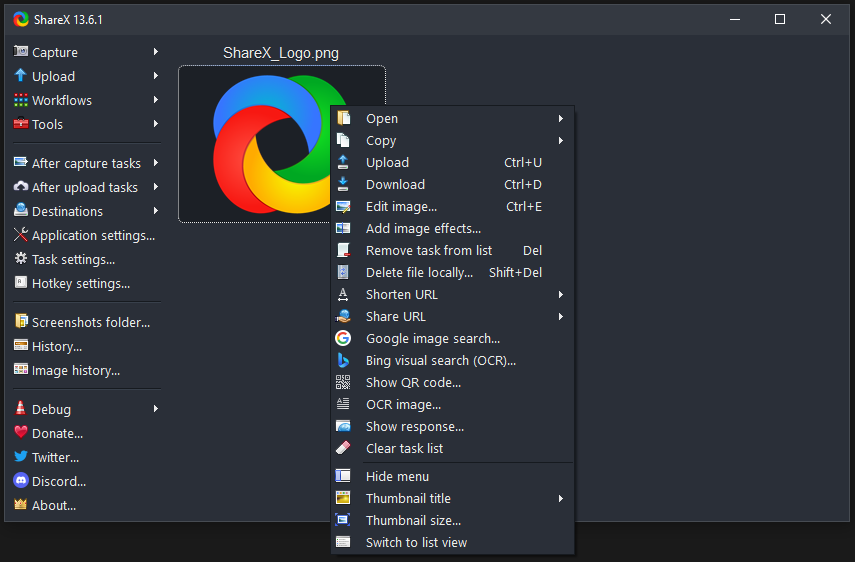 6. LibreOffice for Windows
LibreOffice is also one of the best alternative tools for Microsoft Office as well as Apache OpenOffice. It comes up with your Excel, Word, PowerPoint options, and that too is completely free.
Download LibreOffice for Windows
7. GIMP Photo Editor
GIMP is completely free image editing software. In our day-to-day business world, we use many of the image editing software, but the GIMP is completely free of cost and cross-platform software which you can use for all your image editing needs.
Hope you like the list. I'll come up with much useful software which you can use for your day-to-day life and make your life easier. So, thank you & enjoy the best free software provided for your business & personal use. Please do provide your feedback.