Tips to choose the right image format
Do you know how to choose right image format or type for your website or blog?
Every image format is at its best and they have their own different characteristics or pros & cons.
This post will help you to choose right image format for your website or blog, which will help you to load images faster and help you to rank your content well.
Largely there are 3 image formats being generally used.
Here goes 3 majorly used & best image formats are being to be discussed here.
.JPEG – Joint Photographic Experts Group
.PNG – Portable Network Graphics
.GIF – Graphics Interchange Format
So, let's discuss everything about them now.
1. .JPEG – Joint Photographic Experts Group
.jpeg image format is very commonly used by every website or blog to showcase something via image formats.
Best part of .jpeg format is that, it can retain its quality even after reducing or compressing them using image compressors.
Here .JPEG ensures images are as small and load quickly. When someone wants to look at them, JPEG can show millions of colors which helps whoever is viewing the image or perceiving it feel like they're right there for that moment.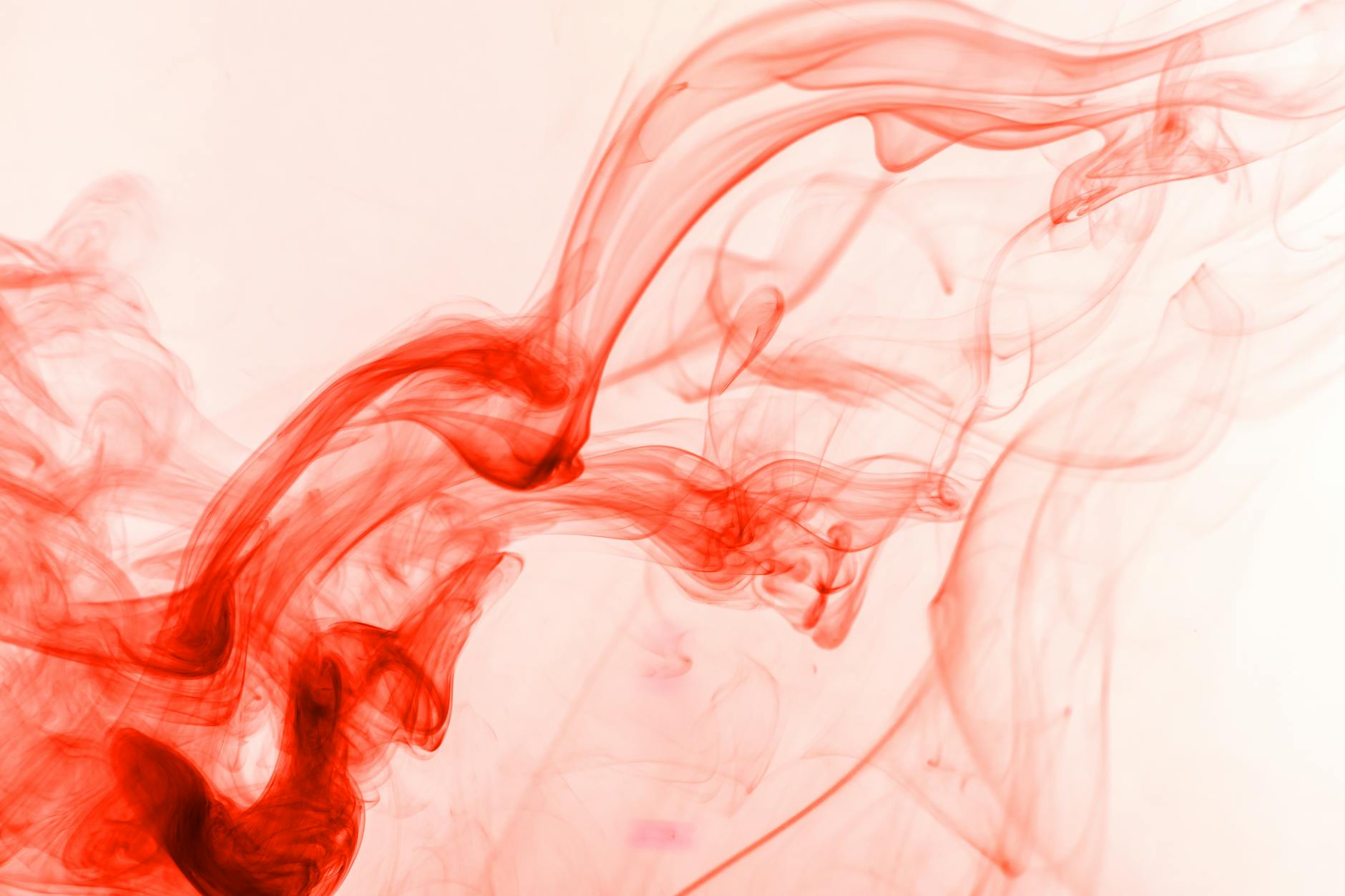 Moreover, .jpeg image formats sometimes are not preferrable for images with lower screen resolutions and screenshots.
2. .PNG – Portable Network Graphics
A .PNG is another a great way to have as an image formats. PNG supports millions of colors.
With PNG image formats we can create logos, banners, infographics and much more with greater text in image readability.
Image format with .png gives you better transparency while creating logos or banners, provides less chances of images getting blurred while compressed or text can be read.
A PNG format is also great way to have screenshots in. However, this image format is also be great choice for us when we have more than one or two colors in it.
3. .GIF – Graphics Interchange Format
This is an alternate and great way to show images in Animation formats.
Further, we can use .gif format images to represent something in animation format. This image format provides many colors but these images become blurry.
File size in the .gif format become low size as supports only 256 colors.
Now, Choose Right image format:
Choosing the right image format is not a big deal but keeping consistent image format is more important.
When you have ecommerce store, then in such case keeping image format either, jpeg or .png is the best options. As ecommerce store contains more images for product showcase and give buyers right presentation of the product is more important.
In this case you keep consistent image format then it will help you to apply proper image compression.
Again, When you have blogs or normal websites, then in this case you can use either .jpeg to represent concepts or show an idea behind that content.
JPEG offers small data size for images with lots of colors, which offer little loss in quality.
In many of the websites or websites, you will find .jpeg image format uses as, it gets compressed and accessed smoothly.
For logos or banners, you can use .png formats. This will help you to give your image representation with transparent & clear attributes.
And lastly, only whenever you think, you need some message via animations. Only in this case use .gif formats.
Hope you now have clarity of which format to use in your websites or blogs and keep reading this space surely for more such great information for your use.